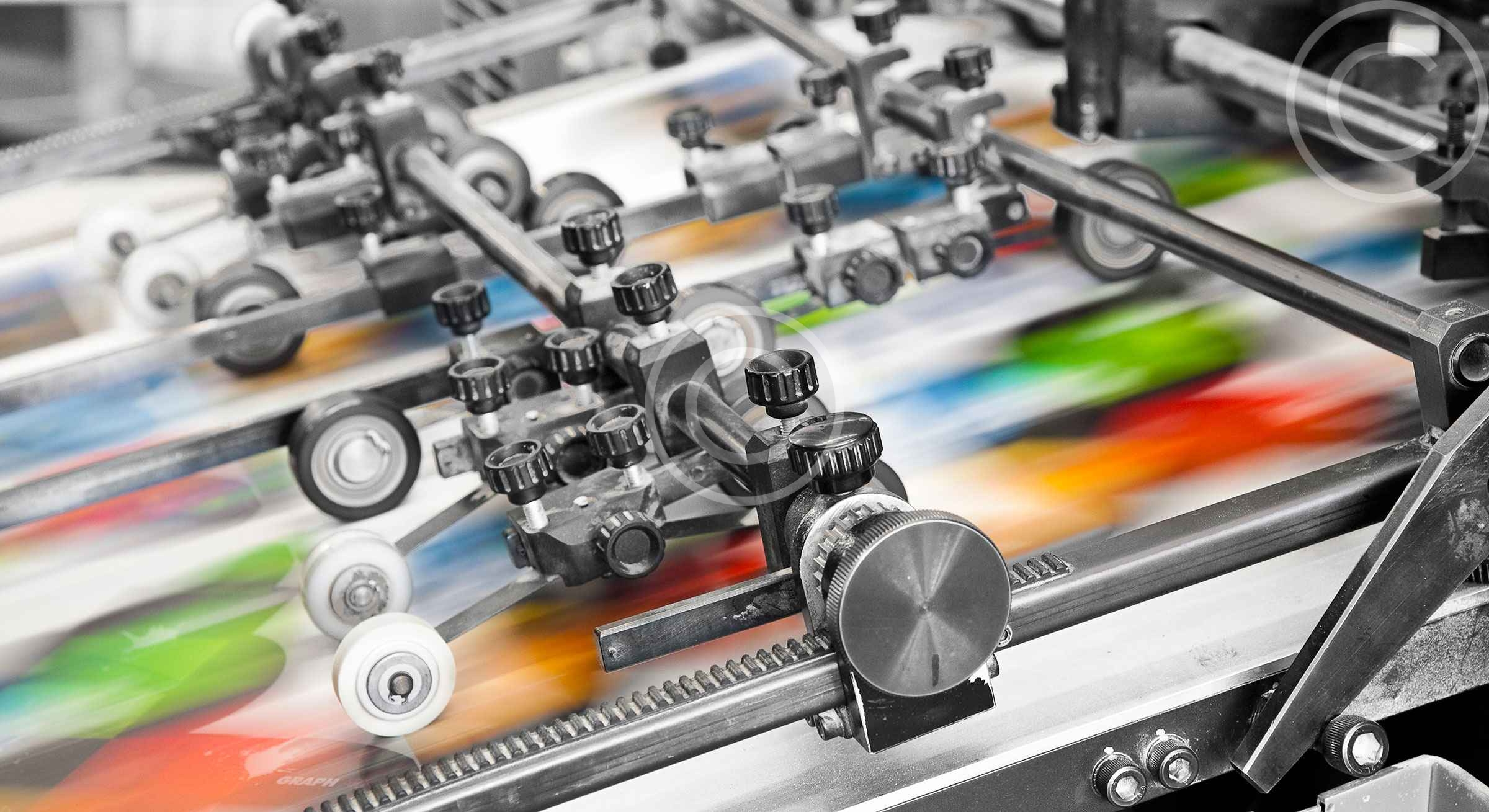 Delhi Supplier of high quality printed labels and stickers
Competitive prices, Highest quality
Our business model is achieving the highest quality printed stickers & labels at the best prices online in the Delhi, with no hidden charges!. We just want happy returning customers that can purchase high quality printed labels and stickers with a fast delivery service.
Sprint is a premier custom sticker printing service company in Delhi that offers the cheapest custom stickers and other printed products.
We use high-grade materials from paper, vinyl, inks, and adhesives to help you come up a perfect printed sticker that suits your objectives. We continue to make a difference by listening to our clients' requests and understanding their needs.
The most economical way to buy custom stickers for your business, startup, These are the best stickers for labelling.
For more information, you may contact us at +91-9811868334 or you may send us an email to akshay.sprint@gmail.com
Why use Sprint?
At Sprint we pride ourselves on our friendly customer service, competitive prices for your printed sticker labels and high quality printed waterproof vinyl stickers and labels cut to any shape and size.
The wide variety of stickers
At Sprint we produce competitive priced paper labels and stickers to custom print and cut labels and stickers from water resistant vinyl in all shapes, sizes, materials, adhesives and finishes; you have complete control with how your printed labels and printed stickers are produced. We also use UV inks for label printing. You can choose from digital printed stickers(for short runs) to Offset and Label prinited strickers, we also have white UV inks available for better results
Vinyl Sticker Printing
Matte Vinyl Sticker Printing
Paper Sticker Printing
Water Proof Sticker
Metallic Vinyl Sticker Printing
Foil Sticker Printing
Chrome Sticker Printing
Round Sticker Printing
Die Cut Stcker Printing
Barcode Stickers