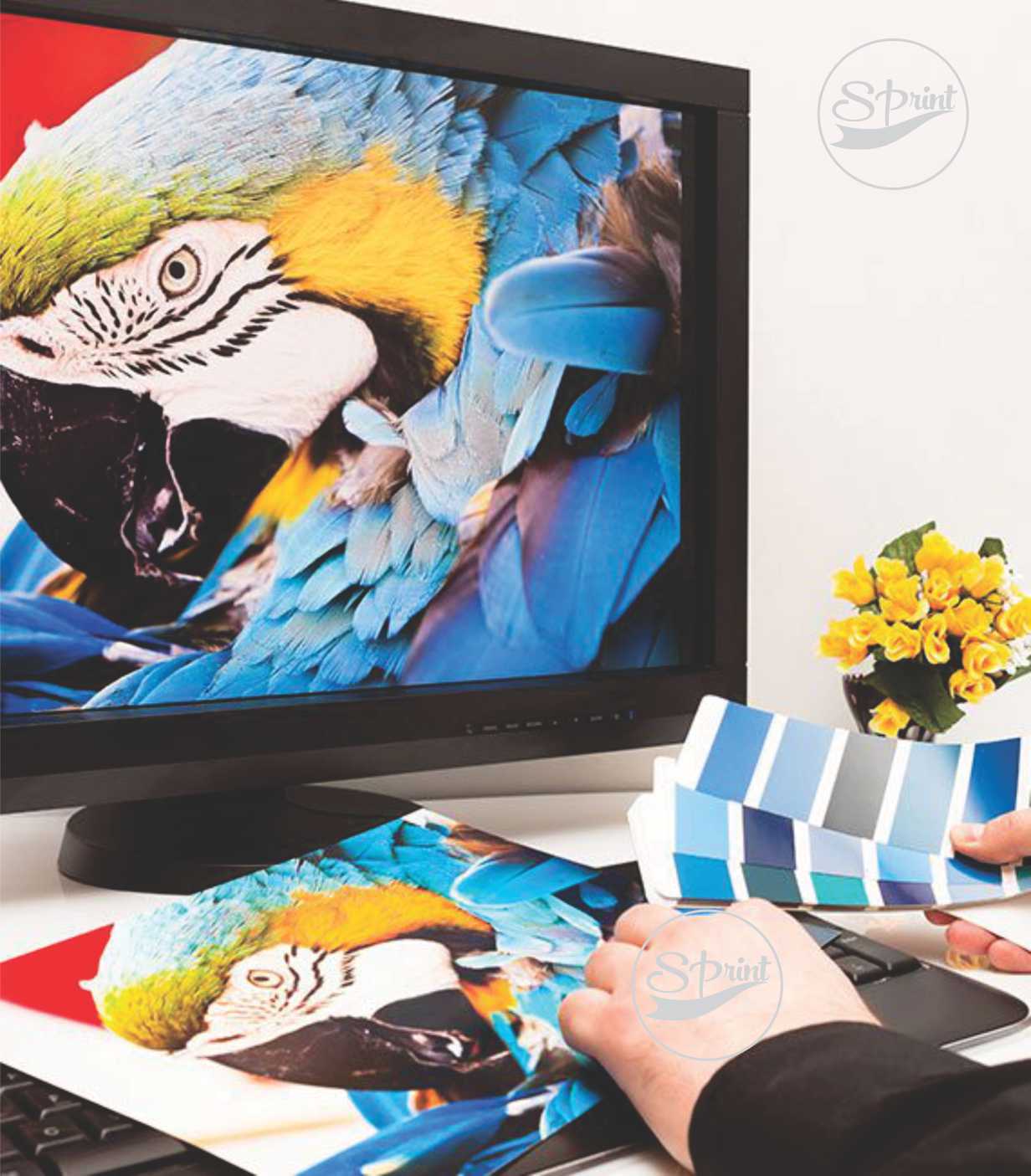 About Sprint Printing
Best Digital Printing Services in Delhi
Sprint provides a range of high-quality, cost-effective and timely printing service in Delhi using environmentally friendly materials. We've been creating beautiful digital printing for over 15 years. Right from the start of the digital printing. Our specialist staff can advise you on all your printing needs, from design to the finished product.
We are one of the Delhi's leading digital printers and began in 1994. Based in Paschim Vihar, Delhi we specialise in the production of high quality digital print for both indoor and outdoor advertising purposes.
To grow your business you need to promote your business. We can print and produce a wide variety of marketing materials with professional results. Whatever size project you have to tackle, you can count on our experts every step of the way.
Our Professionals
Meet the Founder
The Sprint team is here to help you with all your printing needs. We offer a complete suite of printing services with quick turnaround times and delivery.