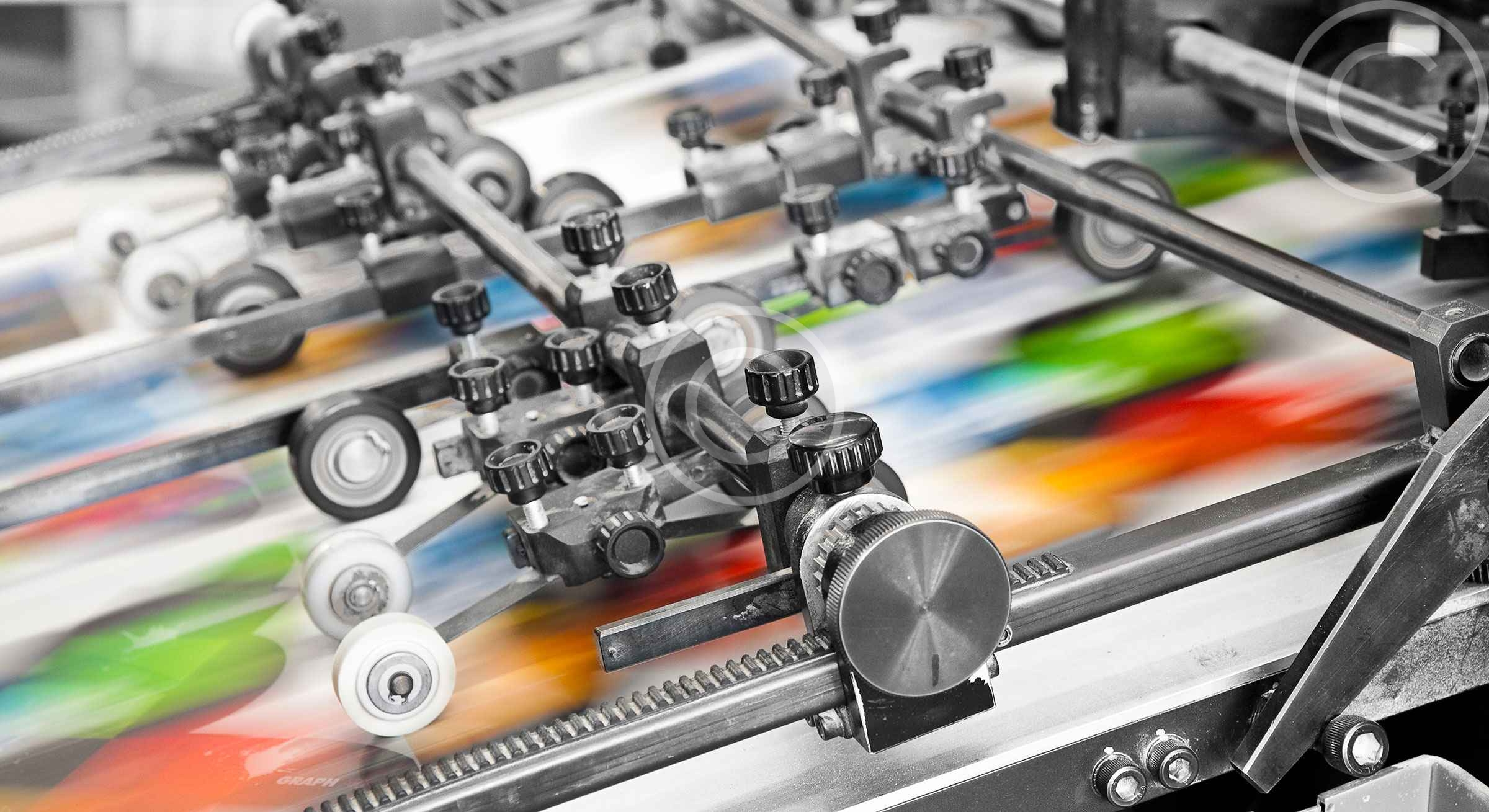 Offset Printing Services in Delhi
Alongside digital printing, we also offer Offset prinitng, also known as Litho printing. Offset printing is normally something we would
suggest to you on the volume and size required.
Offset printing can be the only option for larger sizes where digital printing has max size of 13×47 inches, with the format size or where volumes dictate this is the more cost efficient way.

Often we'll use offset printing in conjunction with digital printing to deliver the highest quality print at the best price possible. Mixing both Digital and Offset comes in for applications where one side of the sheet is a common image but the second side is needed to be variable (personalised) or where the second side has multiple versions. As with every job we do, we'll talk through the options with you and if we want to use offset we'll explain why and what advantages it can offer.
For large printing volume the cost of offset printing works out much cheaper per unit than the cheapest digital printing. When quantity, colour(especially Gray and orange), accuracy and size are required, offset printing is prefered. Brochures, calendars Menus, Flyers, folders, posters, books, magazines.
Since our establishment in 1994 we have a reputation for providing high quality print to our ever growing Delhi customer base. Our 4 colour Heidelberg speedmaster with inline aqueous coating provides our outstanding team with opportunity to provide you with a wide range of services to meet your printing requirements.
We provide following offset printing services:
Brochures
Flyers & Leaflets
Folders
Stationery
Posters
Letter Heads
Annual Reports
Menu printing
Calendars (Wall & Desk)
Hard Cover Books
Invitations
A5 Presentation Folders